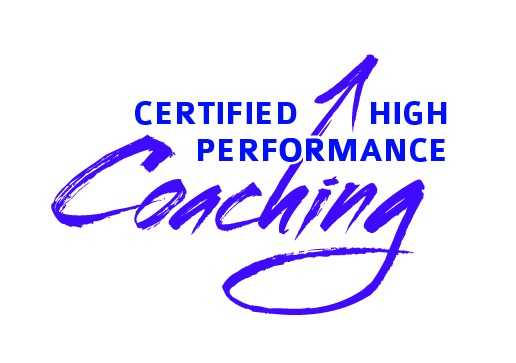 Information Questionnaire
The questionnaire below helps me understand where you're at right now. Please answer the questions honestly and to the best of your ability. There are no right or wrong answers. You don't need to try to impress me. The questionnaire just helps me get to know you a little bit.
Please ensure you answer every question and provide a valid email address. Not responding to every question will result in unsuccessful submission of the form and Nina will not receive your responses.
Successful submission of your form will take you to a thank you page. If you are returned to the top of this page then there is an error on your form and you will need to scroll back down and respond to the questions marked in red before resubmitting.