If you would like an interview with me, please use the contact form on this site.
If you are looking for an official bio or photo, you can find them below: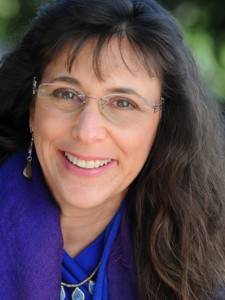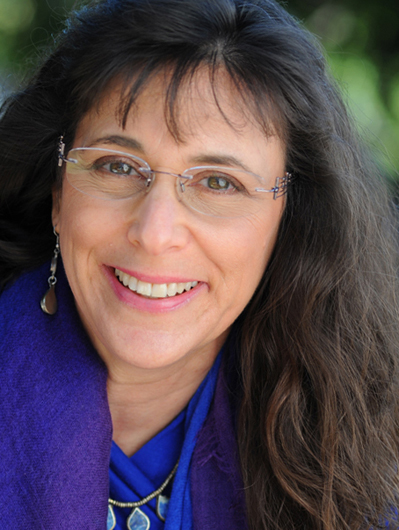 Nina Amir, bestselling author of How to Blog a Book and The Author Training Manual, transforms writers into inspired, successful authors, authorpreneurs and blogpreneurs. Known as the Inspiration to Creation Coach, she moves her clients from ideas to finished books as well as to careers as authors by helping them combine their passion and purpose so they create products that positively and meaningfully impact the world. A sought-after author, book, blog-to-book, and results coach, some of Nina's clients have sold 300,000+ copies of their books, landed deals with major publishing houses and created thriving businesses around their books. She writes four blogs, self-published 13 books and founded National Nonfiction Writing Month, aka the Write Nonfiction in November Challenge.
I'm also available for interviews about:
how to blog a book
how to author change
how to go from inspiration to creation of your ideas
To find out where I'm speaking or have spoken, click here.
To learn about my published works, click here.
To learn about my recent and past media appearances and published articles, click here.
To read my most recent press releases, click on one of the links below.

View News Releases
from Nina Amir - Human Potential Speaker at
NewsReleaseWire.com

View News Releases
from Nina Amir - Nonfiction Writing _ Publishing Consultant at
NewsReleaseWire.com