If you would like an interview with Nina Amir, please use the contact form on this site.
If you are looking for an official bio or photo, find them below:
Nina Amir is known as the Inspiration to Creation Coach. She is an intuitive transformational catalyst who elevates consciousness by reminding people of who they are—spiritual beings having physical experiences. Additionally, she inspires her audiences to rethink their limiting beliefs, rise to their potential, and become powerful creators able to live human lives that feed their souls.
As one of about 900 elite Certified High Performance Coaches working around the world, she combines personal and spiritual growth strategies to help her clients Achieve More Inspired Results. She works with people who want to get unstuck, realize their dreams, achieve their potential, fulfill their purpose, and live fully. She helps her clients create change from the inside out and be people who can do the things that allow them to create what they desire. As a result, they move from where they are to where they want to be in life faster than they thought possible.
Nina is a hybrid author who has self-published 18 books and had as many as 12 books on Amazon Top 100 lists and six on the same bestseller list (Authorship) at the same time. Her traditionally published books include How to Blog a Book, The Author Training Manual, and Creative Visualization for Writers. She is currently working on a book about "writing for change" and another on "sacred story."
She is an international speaker and award-winning journalist and blogger as well as the founder of the Nonfiction Writers' University and the Inspired Creator Community. Additionally, she is a certified Law of Attraction Coach, certified rebirther, trained voice dialogue facilitator, and ordained minister.
For more information, visit www.ninaamir.com.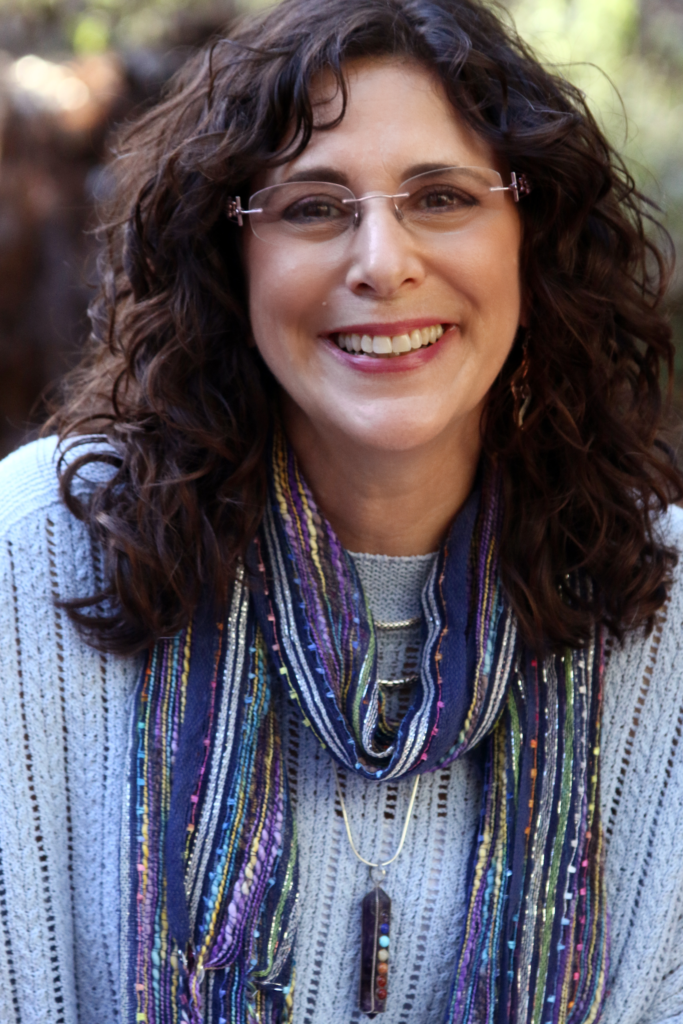 Nina is  available for interviews about:
How to achieve inspired results
How to get out of your own way
How to live a life that feeds your soul
How to use your spiritual GPS
How to blog a book
How to author change
How to go from inspiration to creation
How to level up your performance
How to craft stories that change your life
To find out where I'm speaking or have spoken, click here.
To learn about my published works, click here.
To learn about my recent and past media appearances and published articles, click here.
To read my most recent press releases, click on one of the links below.

View News Releases
from Nina Amir - Human Potential Speaker at
NewsReleaseWire.com

View News Releases
from Nina Amir - Nonfiction Writing _ Publishing Consultant at
NewsReleaseWire.com