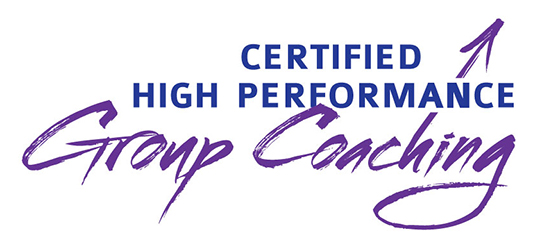 Information Questionnaire
The questionnaire below serves as a way to rank your starting point before beginning the Certified High-Performance Group Coaching program.
Please answer the questions below honestly and to the best of your ability. There are no right or wrong answers.
You will receive a copy of your answers for your files. I will also receive a copy.
You don't need to try to impress me or anyone else. The questionnaire gives you a way to rank yourself in a variety of high-performance habits or areas, gets you thinking about and more familiar with some of the terms we will use during your Certified High-Performance Group Coaching sessions, and helps me get to know you a little bit better.
Not responding to every question will result in unsuccessful submission of the form, and neither you nor I will receive your responses.
Successful submission of your form will take you to a thank you page. If you are returned to the top of this page then there is an error on your form and you will need to scroll back down and respond to the questions marked in red before resubmitting.