Nina Amir - Inspiration to Creation and Certified High Performance Coach
Create a life that feeds your soul
How I Can Help You Feed Your Soul
From the outside, I looked successful — at least by other people's standards.
I'd landed three traditional — publishing deals and self-published 18 eBooks, and almost all of my books had become Amazon bestsellers. I'd spoken on numerous stages, sometimes sharing the mic with leading industry experts. I was considered a thought leader and had a sizeable following on social networks.
Yet, after 15 years of striving for success by publishing industry standards, I found myself empty. I had little passion for my work. I felt uninspired and lost… And nothing I did was enough.
I was trying to meet my literary agent's expectations for who I should be or needed to be. I was attempting to be patient and write what I was supposed to write and do what I was told to do so that someday I might get to write the books I wanted to write.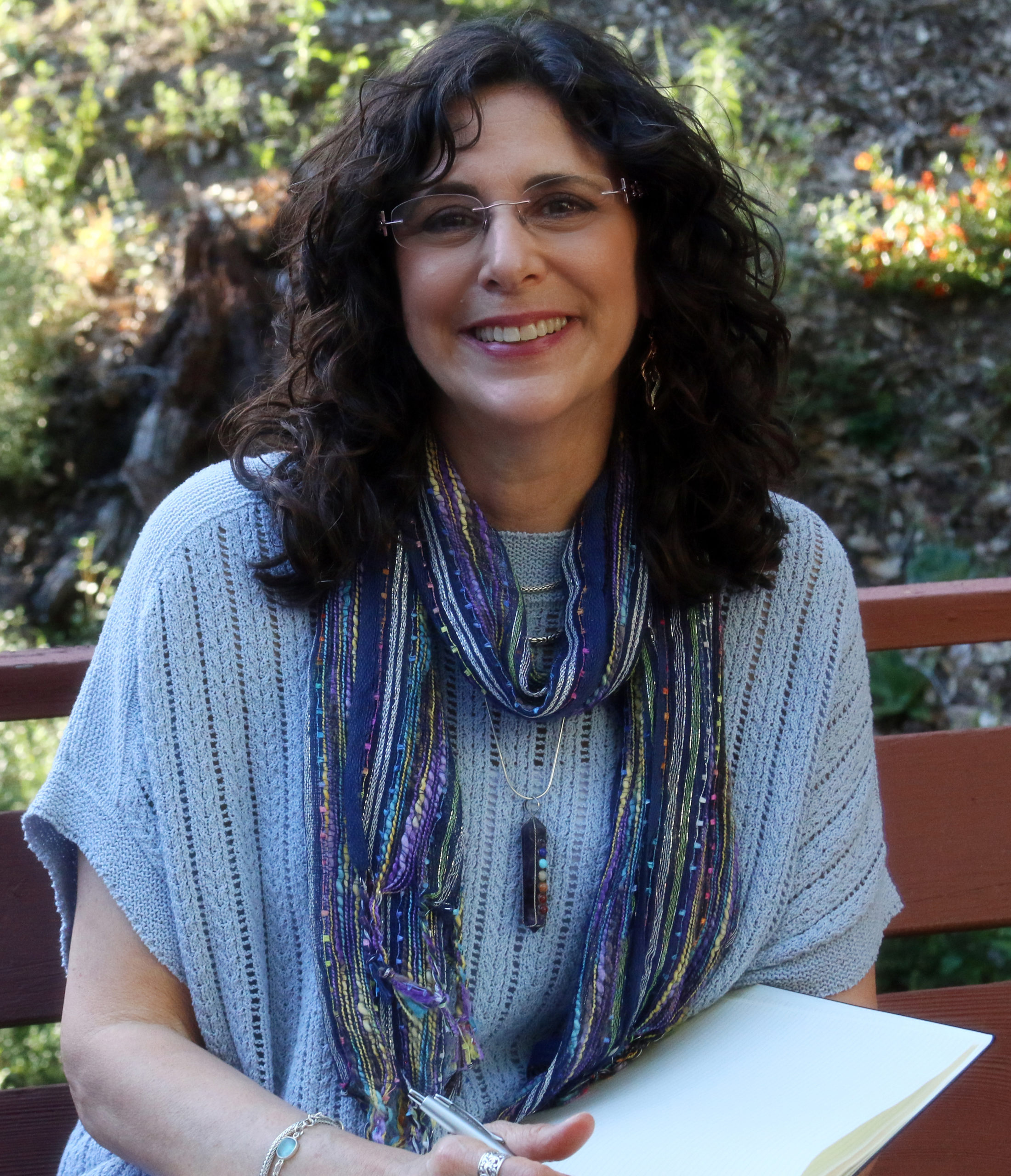 Let Me Help You Create a Life that Feeds Your Soul
Create something more – the meaning-full, purpose-full, and spirit-full life you desire.
Imagine waking up every day energized and with eyes sparkling as you anticipate how you will fulfill your soul purpose and achieve your potential. Feel the comfort you receive as you go through your day feeling spiritually connected and guided. See yourself passionate, inspired, and motivated as you do your life's work by using your knowledge, skills, and gifts to make a difference in your unique way. Visualize the deep, joyous, and fulfilling relationships you have with your family and friends as well as the Divine. Imagine yourself feeling vibrant and energetic — able to live an active lifestyle and pursue your hobbies with ease, grace, and stamina. And see yourself ending the day, aligned, happy, and fulfilled, living the life of your dreams and thriving on all levels.
Focus on your personal and spiritual growth. In the process, you will realign with your authentic self and your soul.
Allow yourself to go beyond the mundane and access the sacred. When that happens, you can achieve your potential and fulfill your purpose. You can do the work you were meant to do in the world and make the positive and meaningful difference your soul longs to make.
You are a powerful creator. Create a life that feeds your soul.
Create a life that feeds your soul
I know it can feel scary to invest in yourself, but now is the best time to do so. It's necessary to invest in yourself if you want to live a full life-one brimming with meaning, purpose, and spiritual connection and that makes your soul sing.