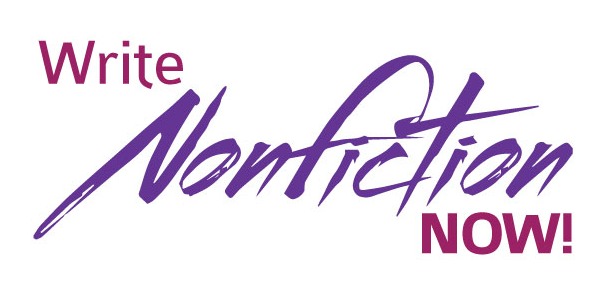 Book Proposal and Book Business Plan Services
Need help with your proposal or the business plan for your book? I provide consultations and critiques.
Book Proposals and Book Business Plans - Consulting (nonfiction only)
Fees – $250 per hour.
Quick Book Proposal or Business Plan Critique
Your proposal or business plan critiqued and returned with Microsoft Word Track Changes. No line editing. No book chapters.
Fee – Based on page count (standard margins, Times New Roman, double spaced)

15-20 Pages
21-25 Pages
26-30 Pages
31-35 Pages
36-40 Pages
41-45 Pages
46-50 Pages
$225
$300
$375
$450
$525
$600
$675