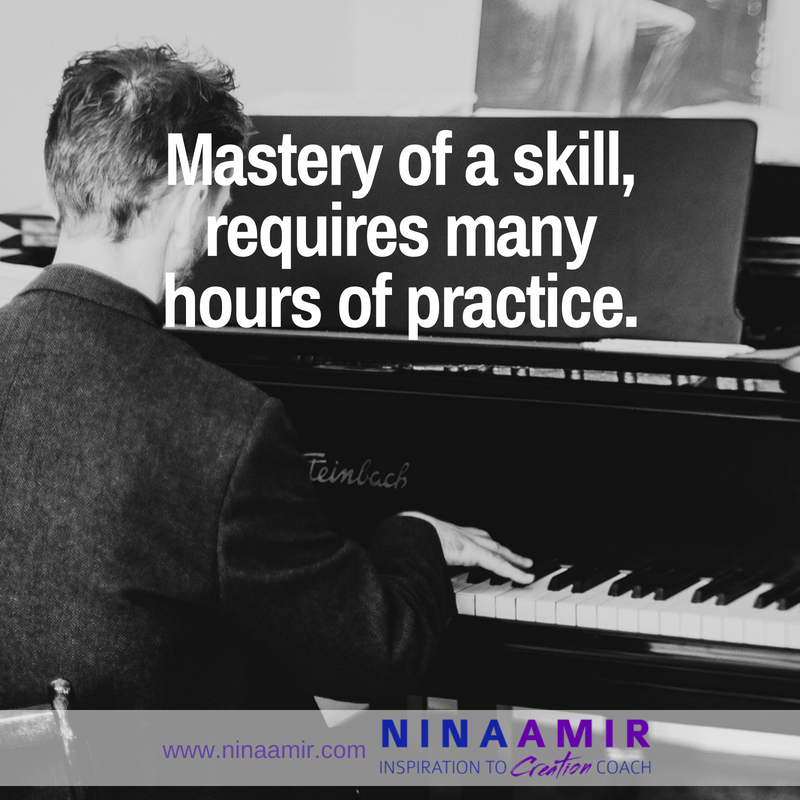 Becoming a master at anything in life takes time. According to Malcolm Gladwell, author of Outliers, it takes 10,000 hours to achieve mastery. That means if you want to master anything at all, you need to put in the hours.
You need to put in hours and hours and hours of practice.
Are you willing to do that to master a skill, a relationship, a sport, a job, or a task? If you developed mastery over something—like writing, photography, yoga, singing, computer programming, blogging, or painting—how would that change your life?
Masters Put in the Hours
Maybe you have already put in the hours and become a master at something. You could be a master ping-pong player or app creator, for instance. My son, who is a professional dancer, began dancing at the age of three and just turned 24. I'd bet that he has put in 10,000 hours of dance class, practice, rehearsal, and performance. I bet my mom put in 10,000 hours gardening. I know my stepdaughter has put in 10,000 hours playing and coaching soccer.
I have likely put in that amount of time or more practicing my writing. I've been a writer in one fashion or another since I was in elementary school. I've written for publications, produced posts on four of my own blogs consistently since 2005, and published 20 or so books (in different forms).
What about you? Have you put in the hours in some area of your life and gained mastery as a result?
Mastery is Fleeting
Here's the thing: Even if you have put in 10,000 hours (or more), your mastery is a temporary condition.
Why?
No matter the level of mastery you possess, you can always do whatever you do even better. You can increase your level of proficiency.
My son does not feel as if he's mastered his art form—dance. I know I can still improve my writing craft. My stepdaughter continues to perfect her skill with a soccer ball and as a coach.
True masters know they must always continue to improve their level of mastery. If they don't, they won't maintain their level of mastery…and someone else will become better than them. You can tell the real masters by the fact that they strive every day to improve.
They keep putting in the hours.
The Path to Mastery
If there is something you'd like to master, you can achieve that goal. You simply must get clarity on what you want to accomplish, how you will do so, and then take action.
Get out a journal and make a list of the things you wish you were good at. Maybe you would love to be a master meditator, yoga instructor, novelist, pianist, leader, accountant, or quilter.
Identify one area you feel most passionate about or connect with emotionally.
Next, ask yourself this question: Would I be willing to commit time to this activity—lots of time—so I can master it?
If you answer affirmatively, it's time to get out your calendar. Block out time to begin mastering the skill. This is when you decide how many hours you are willing to devote to this each week. (If you answered negatively, it's time to re-evaluate your list and find an area or skill you are eager to commit to mastering.)
You also may need to identify people, courses, or training that will help you master the skill. You can block out time on your calendar for "education" as well as practice.
All that's left is for you to follow through. Begin putting in the hours, and you will gain mastery in whichever area you choose.
What have you mastered or what do you plan to master? Tell me in a comment below.

Never miss one of my videos! Click here to subscribe to my YouTube channel.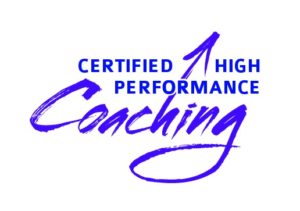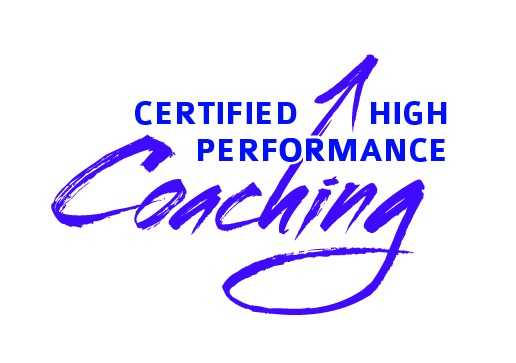 Are you struggling to change your unsupportive habits and limiting beliefs? You know you can be more and do more–and live a life you love. I know it, too. Give me an hour of your time, and I'll give you at least five new tools and strategies that help you step into your best self and get inspired results.
Apply for a free Certified High Performance Coaching Strategy Session here
.
Photo courtesy of coyot /Pixabay.com