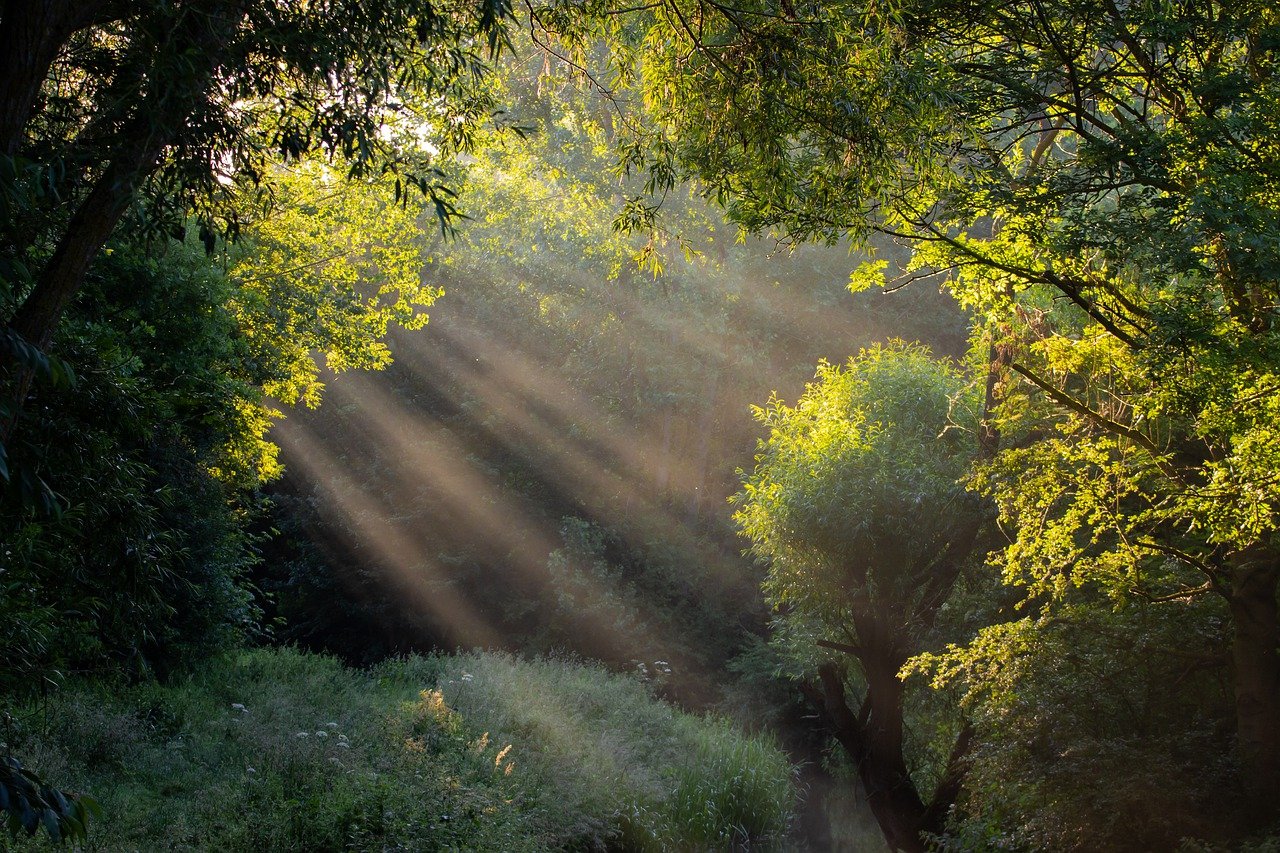 About a month ago I went to see a medium. I asked if my father, who died when I was seven, served as one of my spirit guides. I asked if a friend of mine who passed away 17 years ago guided me as well. I was told both of them were with me all the time, and I could call on them for specific types of advice.
Two days later I went to a class about mediumship. The woman teaching the class, a doctor in metaphysics, looked at me and suddenly stopped teaching. She said, "Do you realize how many guides you have around you? There's a crowd!" It seemed, in particular there was a well-dressed man related in some way to my father standing nearby and taking quite good care of me.
Do you believe in guides? Do you believe, like the American Indian and the African religions and spiritual traditions, that our ancestors remain nearby after they pass on to assist us–especially if we call upon them to do so? Do you believe we have angelic and animal guides?
In Judaism, we can look in the Torah. There unnamed "people" are said to be angels; Jacob wrestles with an angel.
I know we have more than five senses. I know the prophets of old experienced six senses and the ability to receive messages from beyond their conscious mind–possibly from guides (or God).
The medium who taught that class told me my guides won't let me move backwards anymore…only forward. I can feel their gentle prodding; I feel so driven and inspired to move forward with my life.
In Judaism we talk about hearing the Still Small Voice. We call this God's voice. That' s the voice we truly want to hear, but when we ask a question–via Tarot cards or to our guides or to our ancestors or to God–and we hear an answer (a whisper, a shout, a voice that sounds like our own but that possibly calls us by name…), do we know who's talking to us? Could it be our guides? Could it be God? Maybe we need to hear our guides before we can hear God.
I know we must first want to hear…believe we can hear. (We have to believe there is someone to hear…)  Then if we listen, someone will, indeed, talk to us.
Photo courtesy of  TheOtherKev.