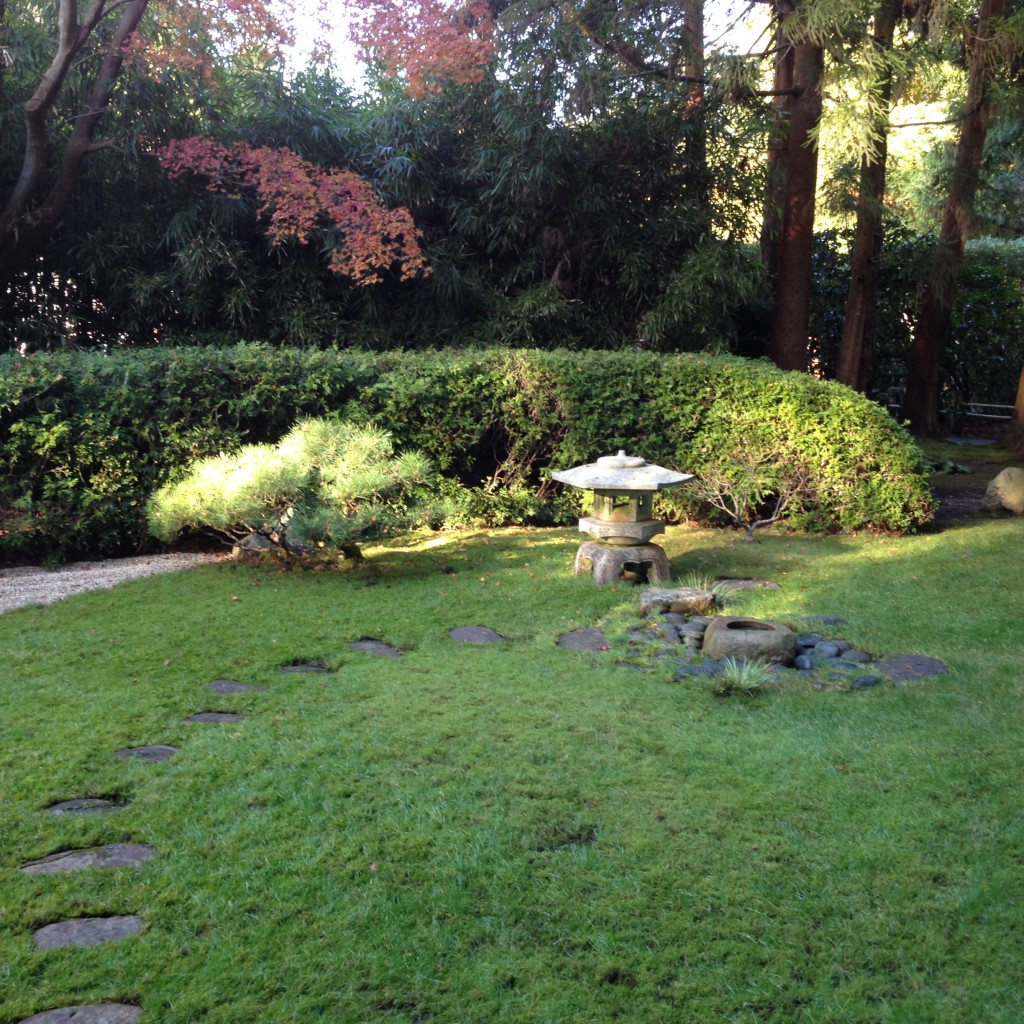 Most of us are born into one religious tradition or another. However, your religion of birth may not remain the religious or spiritual path you choose to follow later in life especially if it lacks meaning and spirit.
I was reminded of this the other night as I sat in a Kabbalah class listening to a woman talk about leaving Mormonism behind. "I'm glad I was born a Mormon," she said. "That experience made me who I am, but Mormonism is not a practice that serves me now." She spoke about her Buddhist teacher as she addressed the rabbi who led our session.
This woman as seeking a meaning-full and spirit-full religious path. Or maybe she just wanted a meaning-full and spirit-full practice.
My Meandering Spiritual Path
I was born a Jew. After the death of my father, my family only observed the major Jewish holidays. Despite that fact, I had a strong Jewish identity all my life.
In my late twenties and early thirties, I began to delve into the New Age Movement. Doing so exposed me to a variety of mystical traditions, meditation, and even some Eastern religions. I chanted at Hindu ashrams and attended sessions with channelers while still attending synagogue services. I took classes in Tarot, astral projection, shamanism, and spirit guides.
I also studied personal growth. Classes in rebirthing, Voice Dialogue, and deliberate creation (among others) together with what I had learned in New-Age circles influenced my beliefs about God and how the world was created—and how I create my world.
For a while, I attended Unity Church. The non-denominational inspirational message offered served my needs.
Then I had children…and I need something more. I needed something familiar.
I went back to Judaism and found its rituals empty.
Not long after that I stumbled upon Kabbalah, or Jewish mysticism, which combined my woo-woo beliefs with my religion of birth. But I chose to join the Jewish Renewal Movement, which brings many traditions into its services and practices. There I felt and continue to feel quite at home since it welcomes people from all backgrounds and traditions and uses rituals from almost any tradition.
My meandering path to a spiritual practice—or spiritual belief—is eclectic. I attend Jewish services. I light candles and call in my guides as well as smudge in the Native American tradition. I talk to God while I walk or bike ride. But my practices serve me. I feel I have an understand and a connection with the Divine that works. My rituals are not empty but filled with meaning and spirit.
Give Yourself Permission
Sometimes you have to let go of past beliefs to move forward to a spiritual practice that works for you today. You also may need to allow others, such as family members, to have their beliefs, as you find yours —even if this means they hold judgement or fear related to your choices.
 Its okay to hold beliefs that are different from your family, different from your community.
As I was leaving the Kabbalah class, one of the students confronted me about something I had shared. He doubted my experience. He questioned my knowledge, my belief.
I stood my ground. We argued heatedly. A friend joined in. The rabbi joined in. And in the end, he said something just a bit differently, and I replied, "I agree. I never said anything to the contrary."
He just looked at me for a moment as the truth settled in. There was no need for judgement because we were both on the same page all the time.
It is easy to judge others for their spiritual beliefs or paths. That's how wars start. That's how rifts are formed in families.
No matter our religion, we are all talking about the same thing—the same God, the same desire to connect with something Higher/Bigger, the same urge to get answers to the big questions we have about life, the same search for peace and oneness. We may take different paths, but we all wander—meander—until we find one that feels comfortable and fulfilling. The rituals and prayers may be different, but they all lead us to the same place. We just call each path by a different name.
 When you do, nothing else really matters.
Where has your spiritual path taken you?