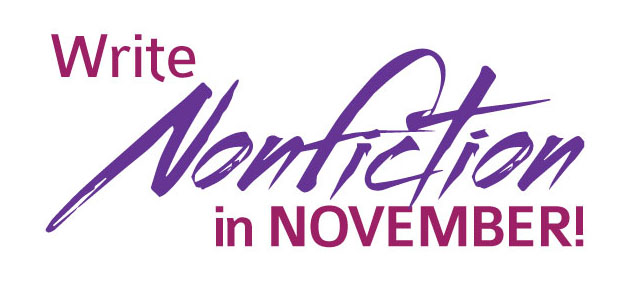 Are you ready for the Write Nonfiction in November Challenge?
Hurry up… It's almost time to write your book in a month.
How to Participate in WNFIN 2018
Here are two simple steps that will "register" you for the 2018 Write Nonfiction in November Challenge:
1 Subscribe to WNFIN Email and Blog Post Updates
When you subscribe to the WNFIN 2018 list, you get the WNFIN posts right in your email box every Wednesday during November. As a subscriber, you are certain to get any important notices about WNFIN, too.
You will continue to receive posts and monthly roundups of posts as long as you remain a subscriber. (You can unsubscribe from this list at any time by using the link at the bottom of any email.)
Also, subscribers receive a FREE GUIDE to help start your nonfiction book—and new posts in your email box!
To subscribe, submit your name and email address below:
Yes! I want to take the WNFIN Challenge!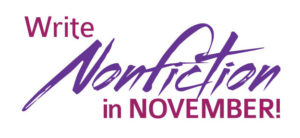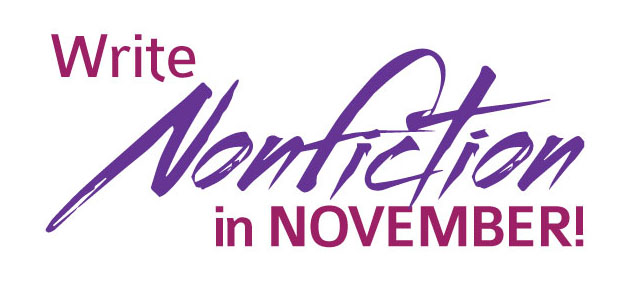 2 Like" the Write Nonfiction in November Facebook Page
During November, the Facebook page becomes the hub of WNFIN activity. This is where you find a community of writers taking the challenge, post your status updates, ask questions, get support, and comment on the blog posts.
Use this page to post public accountability, info on your project, and status updates. Also, watch for live tips from Nina Amir and opportunities to get your questions answered—all on the Facebook page.
You also can participate in two WNFIN coaching programs and join the WNFIN 2018 Summit: