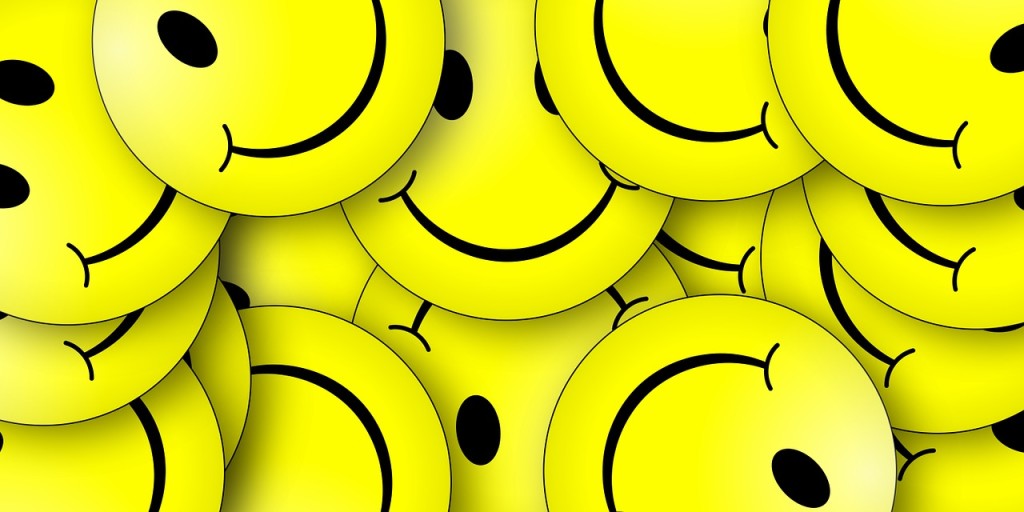 What makes you happy? Can you answer that query easily?
Earlier this week I was on a coaching call with a colleague. He asked everyone in the group this question. I have to admit that I had to think about it a bit. I came up with three things: horses and horseback riding, learning something new (especially in the area of personal development and metaphysics), and gardening. Here's the rub, I only actively do one of them—and not as often as I'd like. In fact, I haven't been on a horse in 12 years or so.
As I listened to the other group members rattle of the things that make them happy, I realized something: There are a lot of other things that make me happy, like visits to the beach, reading, attending live theater events, watching my son dance, traveling to new places, and spending time with friends. And…I had to admit…I don't do any of these often (if at all).
Your Happiness Defines You
(And so do I!) To achieve that state of being, you must know what makes you happy. Then you have to allow those things to be part of your life. You can't allow life to get in the way of doing the things that make you feel good and joyous. If you do, you become unhappy—or less happy than possible.
The things that make you happy often define you. For instance, I've always thought of myself as an equestrian. I rode horses from the time I was seven. I've affectionately dubbed myself "The Woo-Woo Lady" because of my love of crystals, channels, psychics, and such.
If you stop doing the things that make you happy, however, are you still that person? Do the things that you enjoy still define you? Yes, but you aren't as happy as you once were.
By doing them, you create a happy life. By not doing them, you create an unhappy life. Thus, the things that make you happy and your happiness level defines your life as well.
Do What Makes You Happy
As I thought about what makes me happy and the activities others in the group shared, my list grew. So did my commitment to add more of these activities back into my life.
I know you really want to make time for them. (So do I!) After all, you want to be happy, right? I know I do.
With that in mind, I committed to the following:
I'll go to the beach once per month (minimum).
I'll attend the theater at least once every quarter.
I'll begin horseback riding by this summer.
I'll start gardening now.
I'll re-involve myself in my metaphysical and spiritual interests as I can.
I'll make time to read daily.
I'll spend time with friends monthly.
I'll travel twice per year.
Bring the Joy
I realize that you and I can't always do the things that make us happy. I know I won't always be able to fit all these activities into my schedule. However, I can commit to being happy, and so can you. How? You can generate your happiness.
No matter what the situation, as Brendon Burchard likes to say, "Bring the joy."
If you do that, you will find yourself happier just because you decide to be happier and committed to reaching within yourself to find and express your happiness.
How you generate that happiness can vary from person to person. For instance, you can:
Create triggers that remind you to be happy.
Meditate on past happy moments.
Consciously raise your happiness level.
Exercise (to increase your levels of dopamine and serotonin).
Recently, I met a woman who is building her career on being happy. She gathers together happy people for true Happy Hours. And she focuses on the phrase "I am happiest."
Think about that… When are you happiest? In what area of your life are you happiest? And how can you be happiest more often? Tell me in a comment below.